Art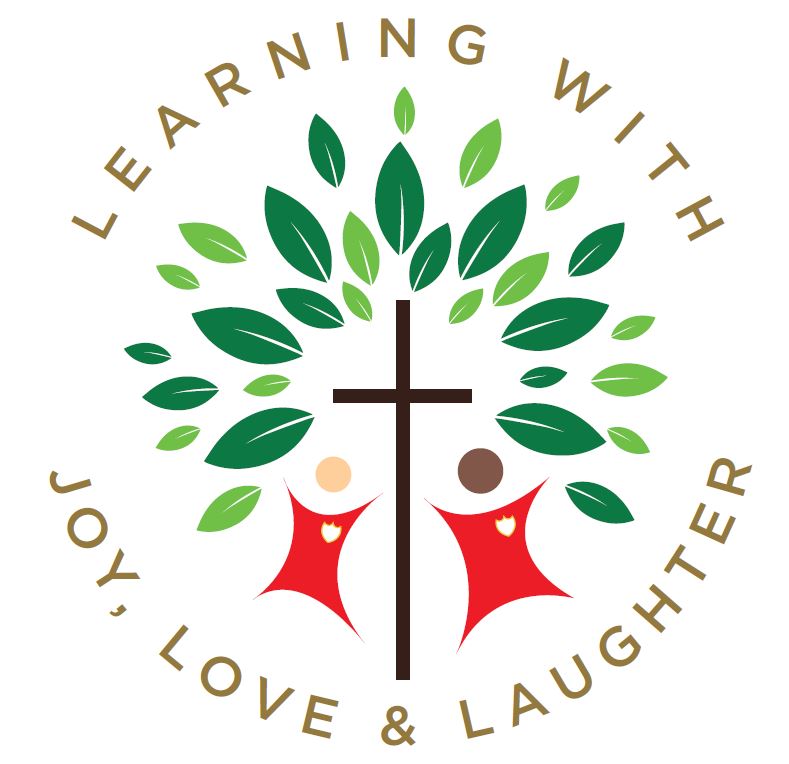 The National Curriculum states that:
'Art, craft and design embody some of the highest forms of human creativity. A high-quality art and design education should engage, inspire and challenge pupils, equipping them with the knowledge and skills to experiment, invent and create their own works of art, craft and design. As pupils progress, they should be able to think critically and develop a more rigorous understanding of art and design. They should also know how art and design both reflect and shape our history, and contribute to the culture, creativity and wealth of our nation.'
Curriculum Intent
At Oliverson's, the arts is a valuable part of the children's education as well as the enrichment opportunities we offer pupils. The art curriculum will develop creativity, engage and inspire children and equip them with the knowledge and skills to experiment. It will develop children's critical abilities and understanding of their own and others' cultural heritages through studying a diverse range of male and female artists. It will develop their understanding of the visual language of art with effective teaching. Understanding of the visual elements of art and design (line, tone, texture, colour, pattern, shape, 3D form) will be developed by providing a curriculum which will enable children to reach their full potential.We will enable pupils to create artwork with a real purpose in terms when displaying and sharing the work they create and showcasing the skills and progress they have made.
Implemention
Art is fed through through a concepts based curriculum. During the third term our main focus is art. The children are given the opportunity to observe and experiment. A focus on skills means that children are given opportunities to express their creative imagination, as well as practice and develop mastery in the key processes of art:drawing, painting, printing, textiles and sculpture.
Children are encouraged to use their imagination through a wide variety of media and awareness if developed of colour, texture, design and dimension. Because we are developing the children's knowledge, language and meaning, they will be able to apply this to their work across other areas of the curriculum.Children will have opportunities to display their work in school and in the local area.