Languages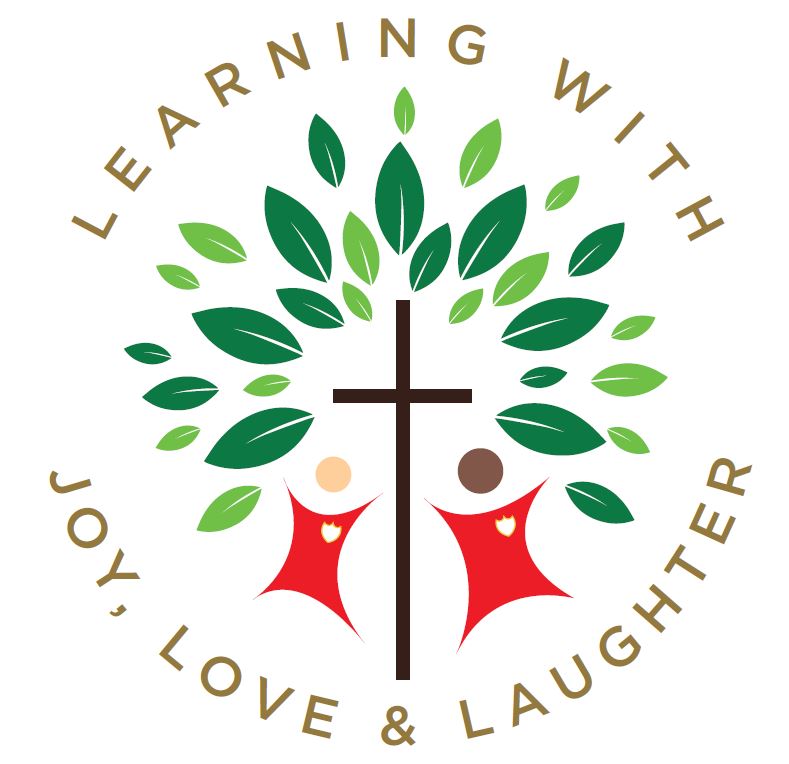 The National Curriculum states that:
'Learning a foreign language is a liberation from insularity and provides an opening to other cultures. A high-quality languages education should foster pupils' curiosity and deepen their understanding of the world. The teaching should enable pupils to express their ideas and thoughts in another language and to understand and respond to its speakers, both in speech and in writing. It should also provide opportunities for them to communicate for practical purposes, learn new ways of thinking and read great literature in the original language. Language teaching should provide the foundation for learning further languages, equipping pupils to study and work in other countries.'
Intent
At Goosnargh Oliverson's CE we believe that the learning of a language provides a valuable educational, social and cultural experience for our pupils. It helps them to develop communication skills in speaking, listening, reading and writing, with an aim of making substantial progress in one language. In addition, children's knowledge of how language works will be developed to lay the foundations for further language learning in future. We believe that learning another language gives children a new and broader perspective on the world, encouraging them to understand their own cultures and those of others. We visit France in year 6 giving real purpose to their learning.
Implementation
Children develop their love of language learning and develop skills throughout their time in school.
In KS2, children are taught in weekly sessions by Mrs Goddard, with class teachers reinforcing their learning outside of lessons. Our school follows the Lancashire scheme which is adapted to meet the needs of our own children. Details of topics covered in each year group can be found on the French curriculum area of our school website. As we acknowledge children's different learning styles, our children learn through active participation in actions, rhymes, stories, song, grammar focus, video clips, sentence structure, dictionary work, book making and many more creative ways to extend, embed and combine language skills.
Our languages curriculum is reinforced by our residential trip to France. Pupils in Year 6 have the opportunity to participate in a residential trip, during which they are able to put into practice their language learning and develop a wider cultural appreciation of the language they are studying. We believe this acts as a great motivation for language learning and develops historical and intercultural understanding.
In addition to this, we are developing links with a school in Normandy. The children of year 5 write to pen pals at the school and make links before we visit them for a morning and lunch on our residential.