Music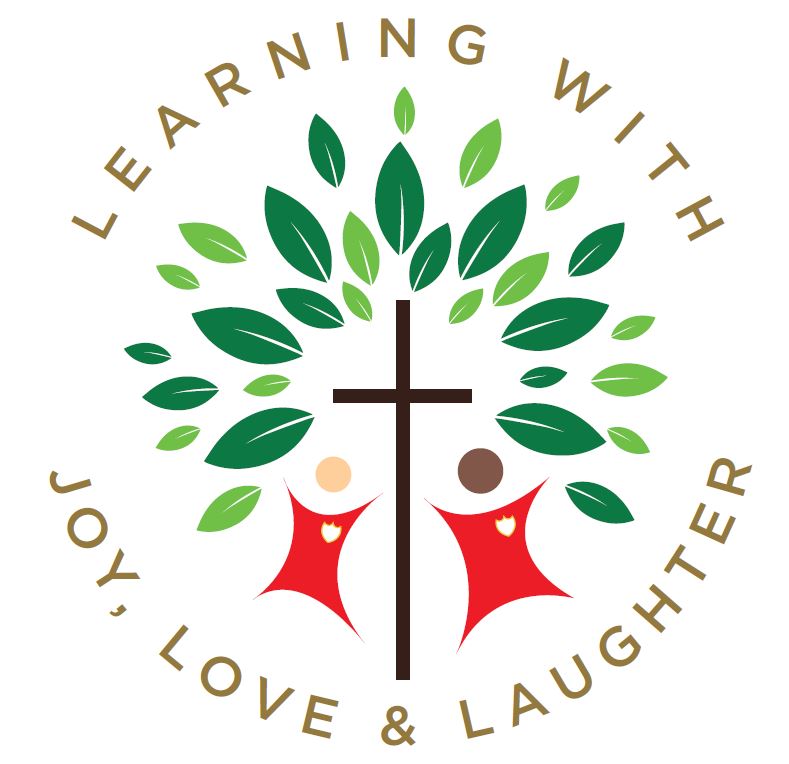 The National Curriculum states that:
'Music is a universal language that embodies one of the highest forms of creativity. A highquality music education should engage and inspire pupils to develop a love of music and their talent as musicians, and so increase their self-confidence, creativity and sense of achievement. As pupils progress, they should develop a critical engagement with music, allowing them to compose, and to listen with discrimination to the best in the musical canon.'
Intent
Through the Musical School programme the children develop their understanding, make musical judgements, apply their new learning, develop their aural memory, express themselves physically, emotionally and through discussion and create their own musical ideas. The wide range of core resources have been developed specifically to motivate and capture each individual's personal interest.
The children not only learn about music; they become musicians who are able to share and perform using their new skills. Each term we cover the musical dimensions, (formerly elements – pulse, rhythm, pitch etc) through singing and playing instruments, listening and creating music – all intrinsically linked through a central song or piece.